Design
Design an easily managed garden.
We start up with a meating, preferably in the garden, where we look into all the aspects of the area and what you want to achive. After that I povide you a price offer and you can decide if you want to contiue the project. After this the work contiues with sketching and design proposals regarding form and function and of course the choosing of plants. One of the keys to get healthy and beautiful plants is to work with the nature and choose plants that have their natural habitat similar to your garden enviroment. This is a big and important part of the design work.
Trees, bushes and perennials are different building blocks used to create roof, walls and floor in the garden. Ground coverers, group builders and solitary plants are examples of the plants different functions. To have a well functioning ground coverer in the plant bed makes it hard for weeds to grow and you thereby minimize the maintenance effort. By composing the plants considering their function, the flowerbed will get a more dynamic look.
Reviews
In spring 2018 I had the oppurtunity to design and plant a flowerbed for a customer in Barkarby, Järfälla. The focus of the project was to create a modern and sustainable bed for the whole season, as long as winter time. Therefore the choices of plants had its starting point in stable ornamental grass, shape of leaves and colour rather than the flower. The result is a plantbed that enriches the entrance to the house from early spring to winter. The pictures are taken in May and October the same year.
——————————————
In May 2016 planning and planting of many perennials were made at 'Sundbybergs adventure golf course'. It is a very nice area at the "Golf meadows" in Sundbyberg. Now it is even more pretty with a lot of bulbous plants and perennials./ Jessica
"Sundbybergs Bangolfklubb has built a new adventure golf course in Sundbyberg. The project included choosing of plants, for the different plant beds of about 120 kvm, and then to get everything planted and in order. There was some time constraints in the project and the opening was approaching.
Jessica Trädgårdsdesign got the assignment and we are very satisfied with the implementation and the result.
Many of our visitors have appreciated the golf course, also thanks to the plantings. Questions about different plants has been asked from particularly interested visitors.
A detailed and illustrative prospect was worked out quickly and the dialog with Jessica Trädgårdsdesign before, under and after the project has worked excellent. Now we need some help with maintenance and some additions. Jessicas Trädgårdsdesign has got that assignment as well. We are more than happy to show any interested our golf course.
Sundbybergs Bangolfklubb
Björn Nilsson
Chairman"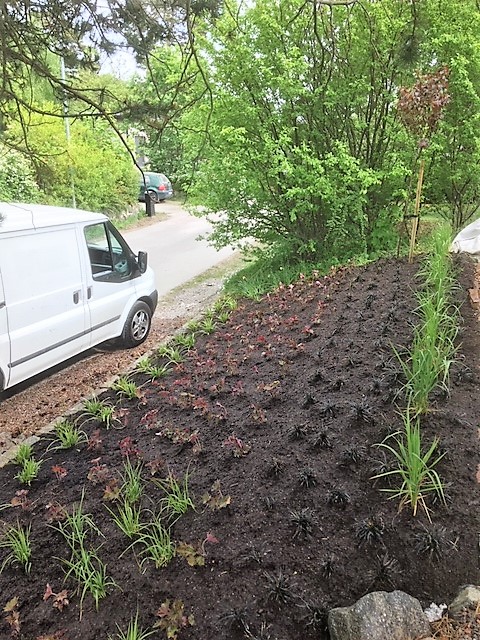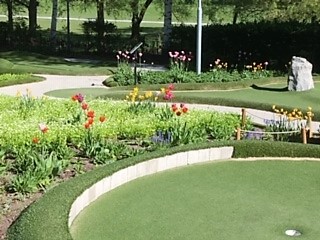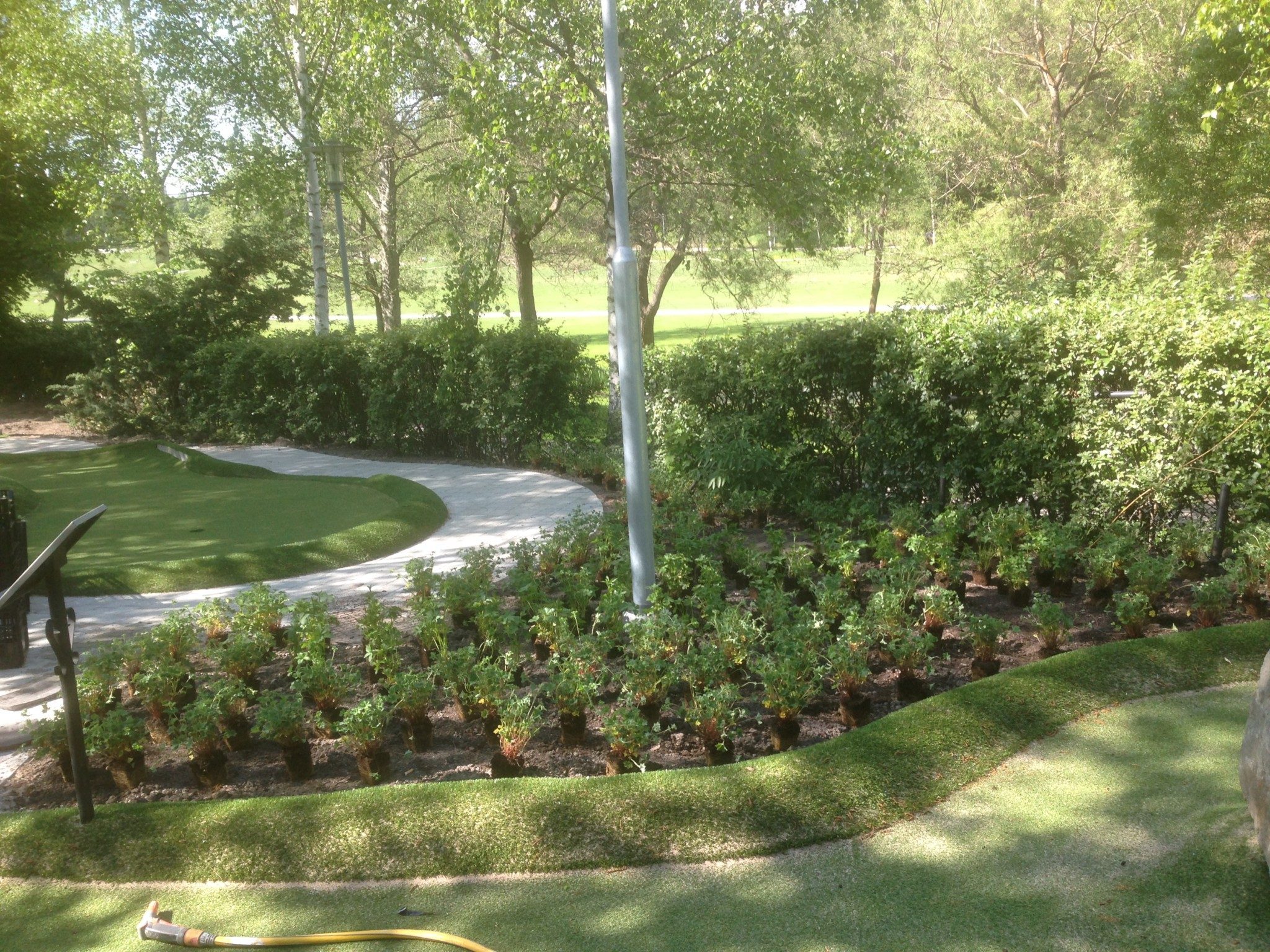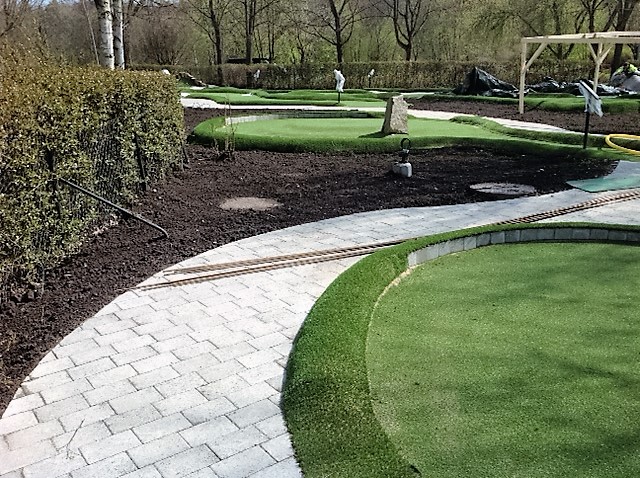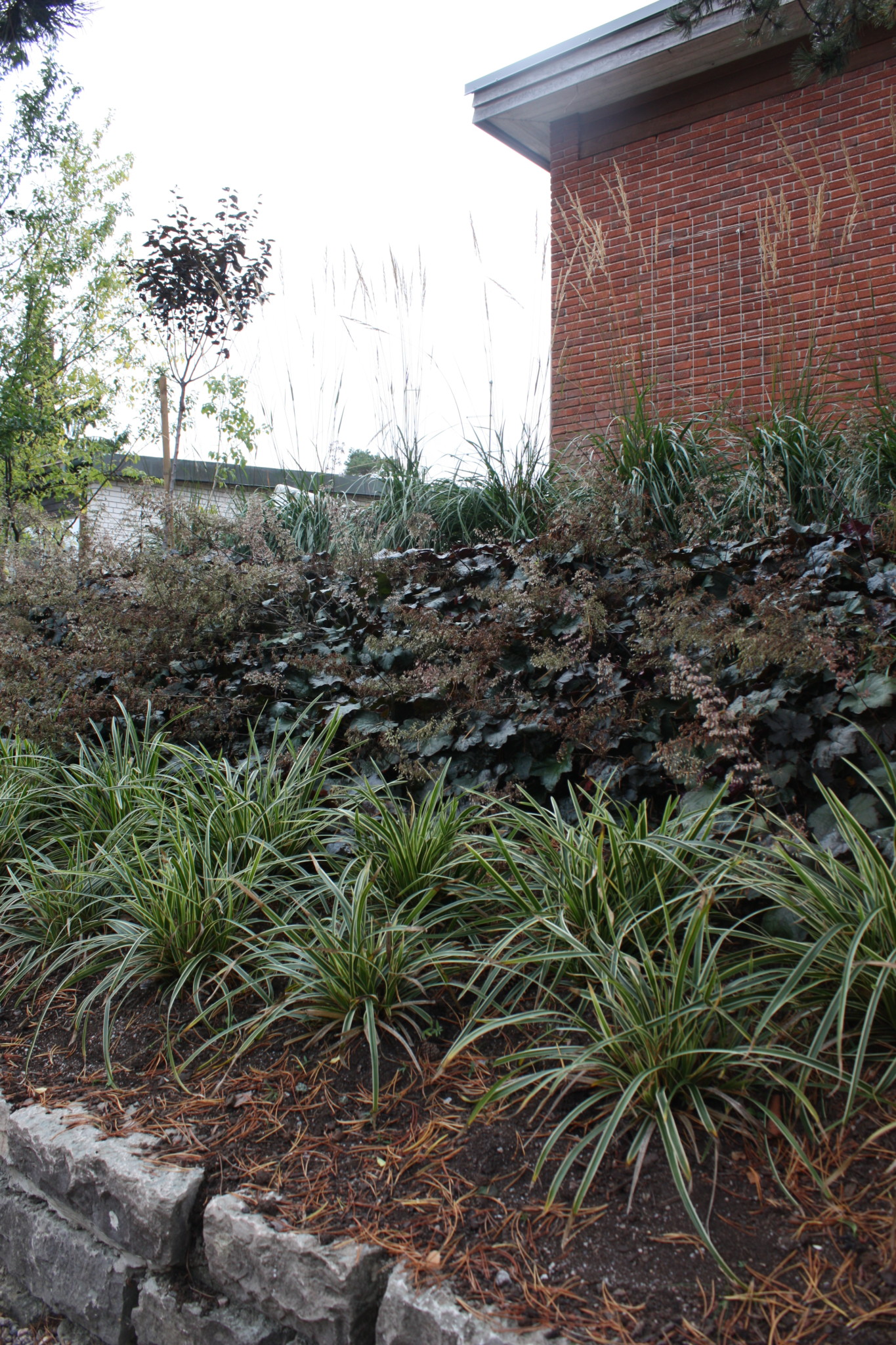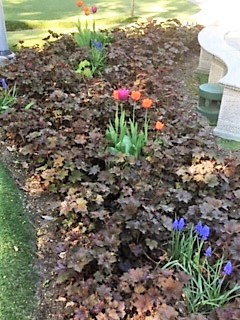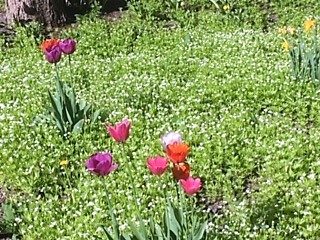 Fill in this form to be contacted